Download Samsung FRP Helper Tool's latest version for unlocking the FRP lock on all Samsung Android devices. Click on the download link at the bottom to get the latest version of the Samsung FRP Helper Tool latest version for free.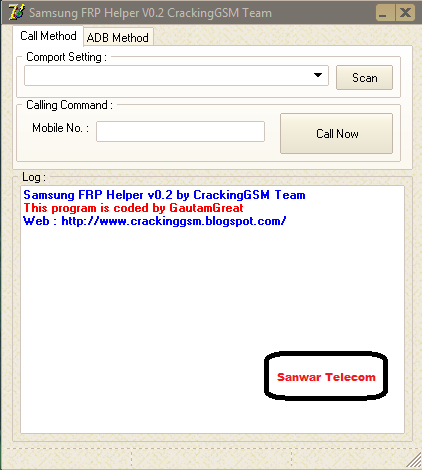 Each and every Samsung Android mobile has an FRP lock and this is especially available in Galaxy phones. This is the device that unlocks the FRP lock. The app is not an official app from Samsung and is fitted software for Windows (PC/Laptop). It is a free application and is basically a bypass tool for Samsung. The best thing is that the application is suitable for all Samsung Galaxy devices and the application is completely free. So you will not be paying a single penny but will be enjoying the excellent action of breaking the FRP lock and you know very well what you can do while this lock is broken. So, it is time to enjoy the application.
You May Also Like: Samsung Odin Latest Version
To make the application work, you will have to shut down your Android phone of yours and make it work the best by attaching it to USB and reconnecting it to the PC. Now, switch on your device and secure the connection of the device to your laptop or computer. Now, run the wizard of the software, and that will install the anti-locker in your device, which will be eventually affect your Samsung device and break the FPR Lock. Once that is done, you will find that the lock is broken successfully on the desktop as a pop-up message and then a message will also be shown at the notification of your Samsung device. Now you are completely free to use the device with the lock broken up.
The application is also applicable for the re-locking of the device. The procedure that you will have to follow there is the same as that of locking. You might need them to be re-locked, while you are willing to sell off the device to someone. Hence keep this freeware handy with you.