Samsung Odin Tool is a strong and popular tool for flashing firmware on Samsung devices. This piece aims to give a full look at Odin Tool, including its features, benefits, and how it has become an important tool for both Samsung device fans and technicians.
What is a Samsung Odin Tool?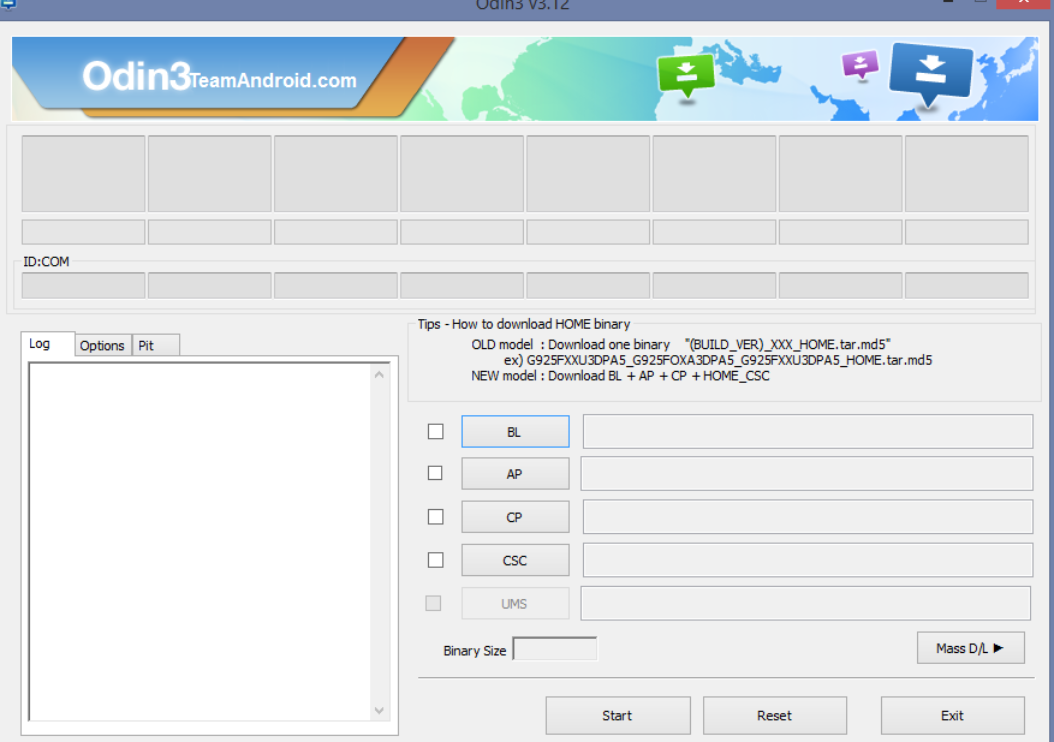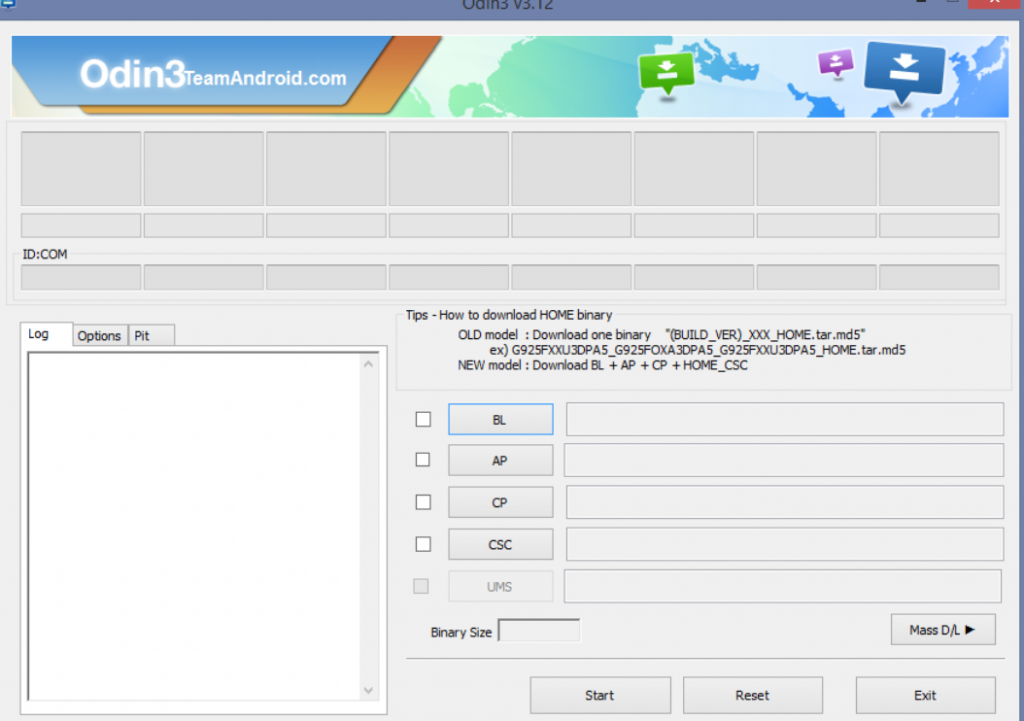 Samsung made the Samsung Odin Tool, which is a program for flashing software that runs on Windows. It lets people flash homemade firmware, official firmware updates, custom recoveries, and root packages onto Samsung smartphones and tablets. Odin Tool has become the go-to option for Samsung device owners, developers, and technicians because it is easy to use and works with a lot of different devices.
Features of Samsung Odin Tool
Flashing Firmware:
Users can flash software packages onto Samsung devices using the Odin Tool. Users can easily flash and install official firmware changes or custom ROMs with Odin Tool.
Flash Custom Recoveries:
Users can run custom recoveries like ClockworkMod (CWM) or Team Win Recovery Project (TWRP) on their Samsung devices with the help of the Odin Tool. These custom recoveries have advanced tools for backing up and restoring devices and making system changes.
Rooting Capabilities:
With the Odin Tool, users can get root access to their Samsung devices, which lets them use their phones or tablets to their full capabilities. Rooting gives people administrative rights, which lets them change and improve their devices in a lot of ways.
Kernel and Modem Flashing Possible with Samsund Odin Tool
It makes it easy to flash modified kernels and modems, which lets users improve the device's performance, make it last longer on a single charge, or add new features. This feature is useful for advanced users and coders in particular.
Partitions and Managing the File System:
Users can control device partitions and file systems with the Odin Tool. It lets you reset, flash, and re-partition the device's internal storage, which can help fix problems with the file system or make the most of the storage space.
Advantages of the Samsung Odin Tool:
Changes to devices:
Odin Tool lets people change a lot about their Samsung devices. Users can make their devices fit their needs by flashing custom ROMs, running custom recoveries, and changing system settings.
Phone software updates:
It makes it easy for people who own Samsung devices to update their original firmware. Users can find out about the newest features, security fixes, and improvements that Samsung has made for their devices.
Recovery and Repair of Devices with Samsung Odin
The Tool can help restore or fix Samsung devices that have problems with their software or don't work right. Users can flash stock firmware to get their device back to how it was when they first got it. This fixes problems caused by custom ROMs that aren't stable or system changes that break the device.
Advanced Testing and Development:
It is a crucial tool for developers and technicians who want to test and install custom firmware, recoveries, or kernels on Samsung devices. It speeds up the development process and lets developers test changes carefully before releasing them.
Conclusion:
Samsung Odin Tool has become a strong and flexible tool for flashing software on Samsung devices. With its many features, users can flash modified firmware, recover, and get root access to their devices, which lets them customize and optimize them in more advanced ways. This Tool is still a very useful tool for both fans of Samsung devices and techs who work on them. It can be used for both personal customization and professional development and testing.