Download Z3x Box all USB drivers (Box Drivers, Serial port drivers, Smart card drivers, Easy Jtag drivers, Box reader drivers) for Windows 32-bit & 64-bit. Get the latest official drivers for Z3x Box from the direct download links given at the bottom.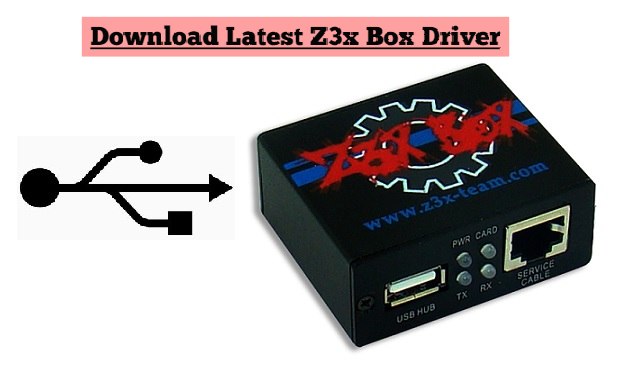 What is Z3x Box?
Z3X Box is an in-one tool that allows Samsung and LG phone users to customize their devices. With a Z3X Box, a user can repair options on a device that may be causing software difficulties, unfreeze a phone that is no longer responding, unlock a phone, or flash it (when it no longer works, only with its original service provider).
Keep in mind that using a Z3X Box to significantly alter one's cellphone may void the item's warranty. Always check the terms of the warranty before using a Z3X Box or other device or program on one's phone.
---
Also Check: Z3x Box Samsung Tool Pro Latest Setup
---
Z3x Box Samsung Tool Drivers Supported Windows OS:
Windows XP
Windows Vista
Windows 7 (32 Bit & 64 Bit)
Windows 8 (32 Bit & 64 Bit)
Windows 8.1 (32 Bit & 64 Bit)
Windows 10(32 Bit & 64 Bit)