Download Z3x Box all USB drivers (Box Drivers, Serial port drivers, Smart card drivers, Easy Jtag drivers, Box reader drivers) for Windows 32 bit & 64 bit. Get the latest official drivers for Z3x Box from the direct download links given at the bottom.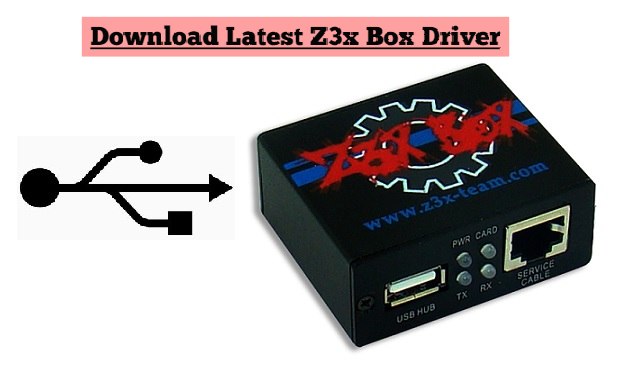 What is Z3x Box?
Z3X Box is all in one tool that allows Samsung and LG phone users to customize their device. With a Z3X Box, a user can repair options on a device that may be causing software difficulties, unfreeze a phone that is no longer responding, unlock a phone or flashing it (when it no longer works, only with its original service provider).
Keep in mind that using a Z3X Box to significantly alter one's cellphone may void the item's warranty. Always check with the terms of the warranty before using a Z3X Box or other device or program on one's phone.
---
Also Check: Z3x Box Samsung Tool Pro Latest Setup
---
Z3x Box Samsung Tool Drivers Supported Windows OS:
Windows XP
Windows Vista
Windows 7 (32 Bit & 64 Bit)
Windows 8 (32 Bit & 64 Bit)
Windows 8.1 (32 Bit & 64 Bit)
Windows 10(32 Bit & 64 Bit)
Download Z3x Box All USB Drivers
---
---
---