A PC suite is the ultimate thing for a mobile device that is going to give you all sorts of support that you need for your mobile phone from the desktop. The same is the case with the Huawei HiSuite. However, the thing is that this PC suite is much more advanced than you can think of also. It is having some of the features that you will never get in a PC suite or even Samsung or Apple. Before checking what you will get from it, know now how to download and install the same.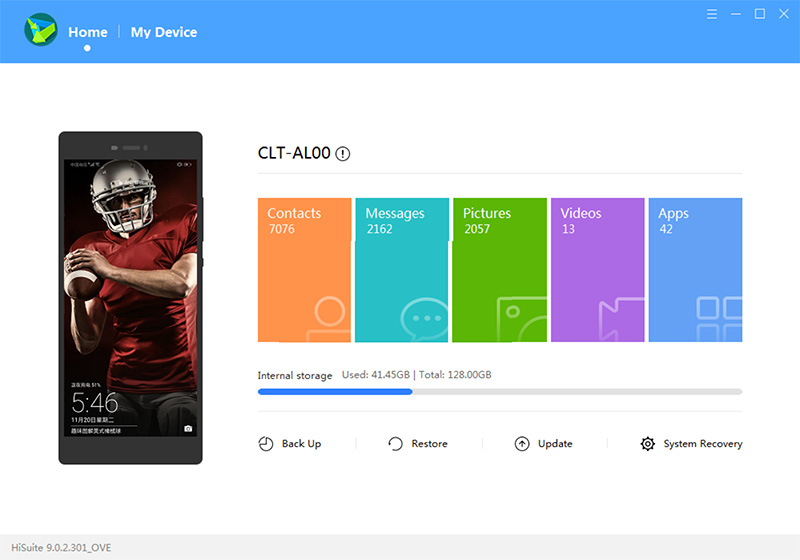 How to Download and Install Huawei HiSuite
While going to download, you can see below two buttons – one for windows and the other one for Mac. Choose that download button, whichever your desktop OS is.
Then simply follow the wizard and select the right language and the right destination of putting the program files of the software.
Now run the program and connect your Android device with the system. You will be able to get through all the things that are there on your device and can manage the files and folders and everything.
Also Check: Nexus Root Toolkit Latest Version
Special features in the Huawei HiSuite
The normal things like the files, folders, audio files, video files, and pictures can be visible over the desktop transparently as you connect with the PC suite and your phone. Other than that, you are going to get access to your contacts, messages, and applications too that are on your phone. This advanced feature is not everything – there are some of the excellent added features too. You are able to create a restore point in your mobile phone and keep that silently and safely on your PC and if you are willing to restore the phone to that earlier configuration, just click on the restore button at the bottom.
Now, this feature is something that you will never find in any other devices and their PC suites. Hence get this and enjoy it the most.
Huawei HiSuite Supported Windows OS:
Windows XP
Windows Vista
Windows 7 32 Bit & 64 Bit
Windows 8 32 Bit & 64 Bit
Windows 10 32 Bit & 64 Bit
Download Huawei HiSuite Latest